May 28, 2023
PENTECOST | ZESŁANIE DUCHA ŚWIĘTEGO

Easter Triduum Schedule
Holy Thursday – April 6
Mass of the Lord's Supper - 7:00 pm (English/Church)
Washing of Feet | Transfer of Holy Eucharist
Adoration until 10:00 pm (as long as there are people in Church)
Good Friday – April 7
No Morning Mass
Total Abstinence & Fast (one full meal ages 18-59)
Adoration 9:00 am to 6:00 pm in the Chapel
Stations of the Cross 6:00 pm (Polish/Church)
Celebration of Lord's Passion - 7:00 pm (Polish/Church)
Liturgy of the Word | Veneration of the Cross | Holy Communion | Collection for the Holy Land
Adoration until 10:00 pm (as long as there are people in Church)
Holy Saturday – April 8
Adoration 9:00 am to 6:00 pm in the Chapel
Blessing of Easter food - 9:00 am, 10:00 am and 11:00 am in Church
Easter Vigil - 7:00 pm (English/Church)
Liturgy of the Word | Blessing of the Water | Liturgy of the Eucharist
Easter Sunday – April 9
7:00 am Procession Mass (Polish) | 9:30 am Mass (English) | 11:00 am Mas (Polish)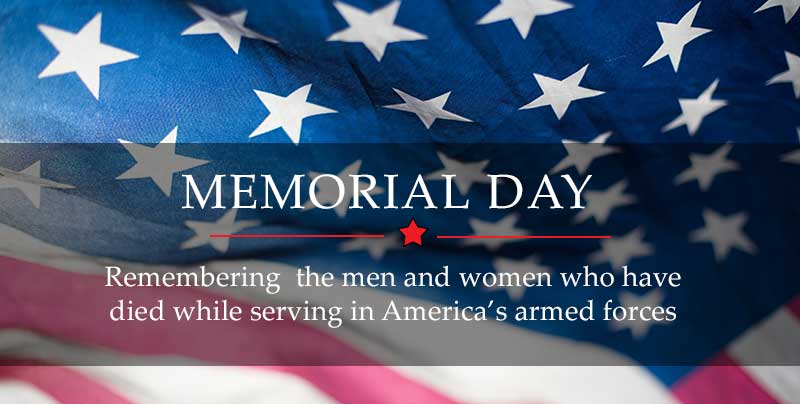 MEMORIAL DAY
The Rectory office will be closed on Monday, May 29th, 2023 in observance of Memorial Day.
MAY DEVOTIONS/NABOŻEŃSTWO MAJOWE
In honor of Mary, the Mother of God, there will be special devotions following the 11 am Mass during the month of May. Everyone is cordially invited to attend.
FATHER'S DAY
The day to honor, respect and show our love to our fathers will soon be upon us. One way to honor them is by including them in the Masses for Father's Day. Envelopes are available at the entrances of the church. Please fill in the name of the father you wish to be remembered and return them before Father's Day, Sunday, June 18th, 2023.
Pope Francis Prayer Intention - May 2023
For ecclesial movements and groups | Za ruchy i wspólnoty kościelne
A living Church is a Church in movement. And ecclesial movements, as Pope Francis says in this month's video produced by the Pope's Worldwide Prayer Network, "are a gift, they are a treasure in the Church."
Remember Our Sick Parishioners In Your Prayers
Anna Burzawa, Dylan Cascno, Tim Cicon, Sr., Mark Cicon, Dorothy Dominski, Bartoszek Dudek, Zenon Dzięgielewski, Sabina Dziewięcka, Helen Jamieson, Charles Kowalski, Sue Lynch, Adam Matusz, Marie Niwore, Dan Piestor, Zofia Rynkowska, Alan Seaman, Lucy Siemientkowski, Anthony Sikora, Pat Sikorski, Diane Silver, Joseph P. Strycharz, Kelly Ann Strycharz, Elizabeth Torma.
Please call the Rectory Office to add or remove names from the list.